When a Loved One Suffers Abuse in a Nursing Home
The idea of a loved one being abused while living in a nursing home assisted living center, or other elder care environment is a difficult thought to deal with. As more and more Americans reach retirement age every day and the average lifespan keeps increasing, the chances that you or a family member will have to live in a nursing home are high. But, many people don't realize that nursing home and elder abuse is a growing, and unfortunately common, problem for many seniors.
Abuse, Neglect, and Malpractice
An elderly person who is injured in a nursing home or elder care facility can often sue that facility when its actions directly led to the harms the elderly person suffered. These types of cases are typically divided into one of three types: abuse, neglect, and malpractice. More here
Abuse. When nursing home employees intentionally hurt a patient, that's nursing home abuse. Abuse can result from a variety of circumstances, such as unreasonable confinement, physical or psychological intimidation, or the purposeful infliction of physical injuries. In some situations, nursing home workers even commit sexual abuse against the elderly resident. Nursing home abuse can result in either physical pain or mental and psychological anguish.
Neglect. Neglect is slightly different than abuse. In a neglect situation, an elderly person suffers harm because a nursing home employee didn't act responsibly in providing the necessary care. Whether that employee failed to act or was indifferent to the elderly person's suffering, neglect can also result in psychological or physical harm.
Malpractice. In some nursing home environments, it's common for nurses, physicians, or other medical personnel to perform procedures and provide an elderly person with healthcare. Like in any medical situation, a healthcare professional who negligently performs a procedure or who doesn't act under the appropriate standard of care can commit malpractice when an elderly person is hurt as a result.
Financial Abuse
It's also unfortunately common for someone in a nursing home to be financially abused by nursing home employees. Financial elder abuse occurs when a nursing home employee takes the elderly person's financial information and uses it for his or her own purposes.
For example, someone with access to the elderly person's financial information might open up a new account in that person's name or take money out of a bank account. In other situations, a nursing home can overcharge the elderly person for services never performed.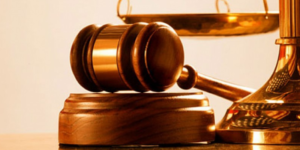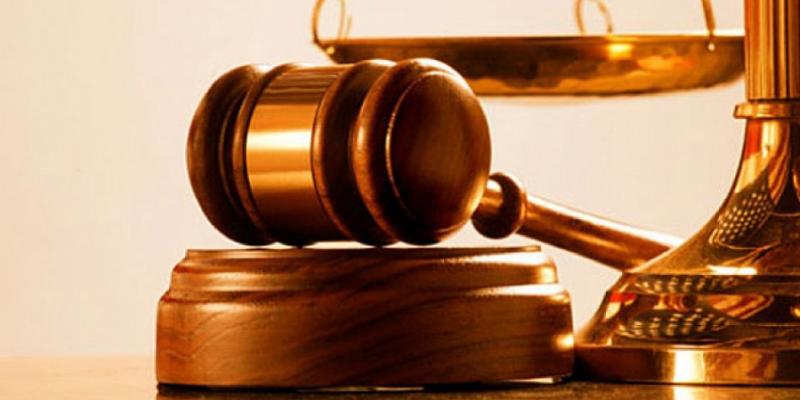 Know the Warning Signs
While you can never be absolutely certain that you will be able to protect your loved ones from suffering harm in a nursing home, you can learn to spot the warning signs of possible abuse. These signs include:
Unexplained bruises, broken bones, or other injuries.
Ankle rashes, wrist rashes, or bruises from restraints.
Sudden unexplained weight loss.
Repetitive rocking or mumbling.
Obvious signs of depression.
Withdrawal from family members or loved ones.
Obvious fear when in the presence of nursing home employees or specific people.
Unexplained financial losses or new loans.
If you suspect an elderly loved one has been victimized in a nursing home environment, you should contact your attorney at the first possible opportunity. You can also contact the Administration on Aging at 1-800-677-1116 for information about how to report elder abuse in your state.