Here They Go Again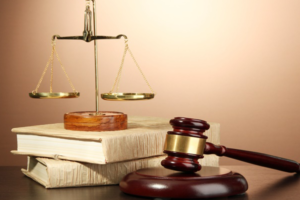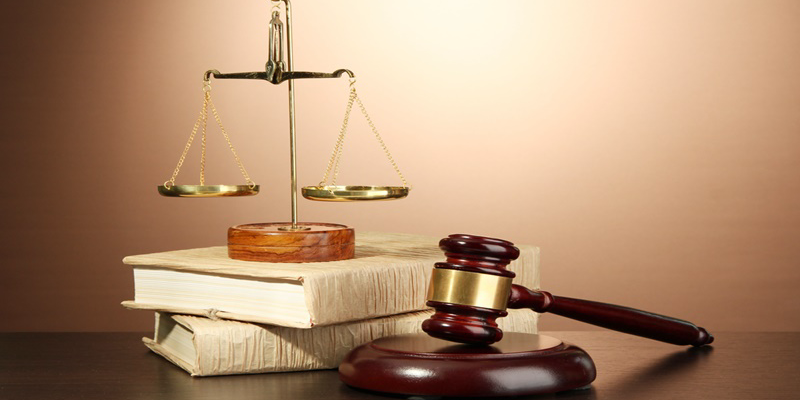 I have posted several times about this New York TTT, and once again, they have provided yet another amusing anecdote. I didn't know whether to laugh (I did) or cry for the students of this TTT.
New York Law School, which is run by greedy pig Access loan board member Richard Matasar, announced that it is giving a few of its 3Ls scholarships to Solo Practice University. Recent grads and alums of the toilet will get discounts to learn how to run their own practice. And they'll have to, since most of them graduate without a job.
Here's what NYLS Deanhad to say:
We are committed to helping our students and alumni become effective practitioners. SPU offers wonderful resources, especially for those who will open their own offices or join small firms. We urge all of our students to take an active role in networking with practitioners and learning about aspects of law practice that aren't always covered in traditional law school courses.
Here's what he's really saying:
None of our graduates get jobs; there aren't any, but also because NYLS sucks and everyone in the legal community is well aware of that. But I'm charging more tuition than Harvard so I have to do something to keep the suckers coming through the door. And what the hell, Solo Practice is giving me a piece of the action for every alum that I get to sign up.
Well, at least NYLS has provided financial success for its Dean; it's a shame the cost of his success was the failure of its students.