Careful When You Interview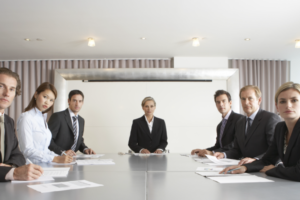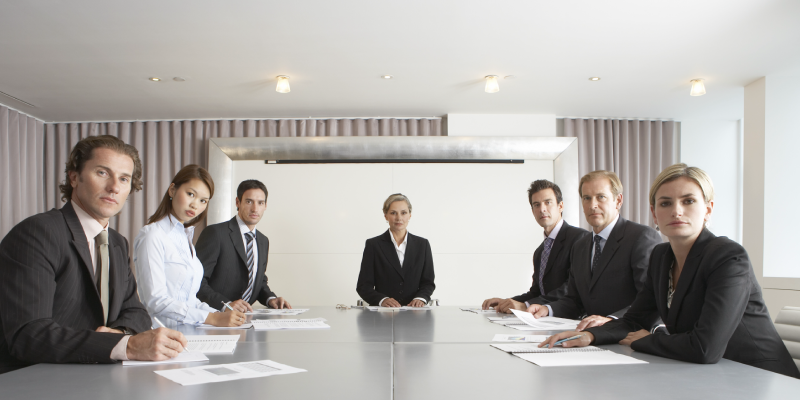 I have not had many interviews since I received my JD, and not one for the legal profession. I had an interview a couple of months ago in another field for a job that I would have really liked. Instead of getting hired I got a call ten days later telling me that I was "overqualified."
I have run that interview over and over again in my mind, and I am pretty sure I messed up when I let my law school education get the best of me. The interviewer asked me a bunch of illegal questions: Are you married? Do you have kids? Do you have a boyfriend? How old are you? After the last one, he said,"Oops, that question wasn't legal." I told him that the last 4 weren't legal.
It was a reflex, and one I realize I should have tried to quell. I should have nodded politely, and said yes, I believe you're correct. But the repressed gunner had to speak.
Yes, he was an asshole, and working for him probably would be up there on life's suck-o-meter with taking property class again, but it would have been a steady paycheck with insurance.
So my advice is: If it's not a legal job you're applying for, do yourself a favor and forget you went to law school.