Getting the Best Advise when looking for an Attorney
We know that the woman has insurance and it is up to date as we have already contacted her insurance as well as ours about this accident. What should we do?
Wait, don't get an attorney, see what happens first, see what her company offers. See what his injuries really are. It has only been a few days. He may be fine in 2 weeks, you don't know yet, you don't even have his diagnosis.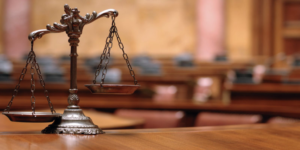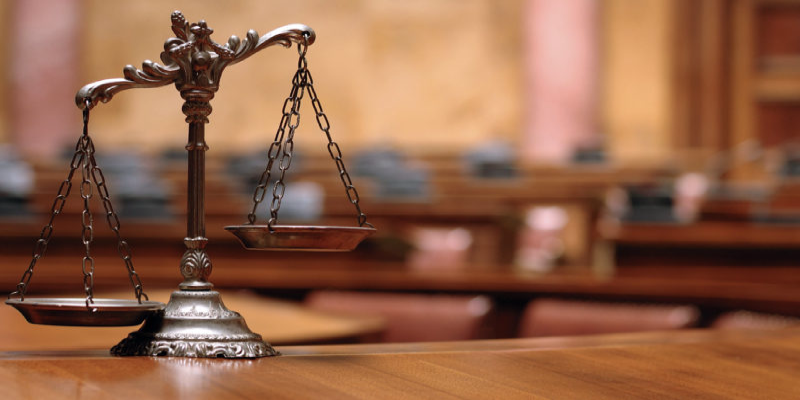 First, you are only going to get actual cash value of the vehicle & all new cars instantly depreciate $2-3,000 maybe more the second you drive off the lot. I ALWAYS advise my insureds unless they are putting a big chunk of money down on the car (close to $10,000 at least) to get GAP insurance, it is less than $50 per year on your auto policy (usually for most people in my area). They can always take it off but can't add it later, it has to be added when the new car is added. You will not get money to pay off the loan from the other carrier, sorry. If you chose to over finance your car, that is between you & the loan company.
You can ask for lost wages. Car rental cost IS loss of use. Also, once the car is paid for, the rental car payments will be cut off, so be prepared to go out & get another car when the bank gets paid off.
An attorney will take 30-40% of the settlement, if you can afford that, call one, otherwise wait. Also, the attorney will take all the bills (won't pay them) and submit them all together to the other carrier which could put the medical bills in collections so be careful of that if you do decide to call an attorney. An attorney will also delay the settlement, ask any claim rep on here (I personally know 2 & they do the same thing), the files with attorneys tend to get worked on after the ones without attorneys.
Others Advise:
PLEASE NOTE; THE INFO BELOW IS BASED ON THE FACT IT APPEARS YOUR HUSBAND IS NOT LIABLE FOR THE ACCIDENT.
IF HE IS FOUND LIABLE, THEN ALL THE MED BILLS, YOUR VALUE ON YOUR CAR MINUS A DEDUCTIBLE WILL BE PAID FROM YOUR INSURANCE POLICY AND THIS IS IF ONLY YOU HAVE THE COVERAGE ON YOUR AUTO POLICY. IF HE IS LIABLE, NO PAIN/SUFFERING, LOST WAGES CAN BE PAID FROM YOUR OWN AUTO INSURANCE POLICY.
NOW IF THE OTHER INSURANCE COMPANY AGREES THEY ARE AT FAULT.
To start, I have been an auto claim adjuster for over 10 years. What Sue said is about on the money, it appears she is an insurance agent.
1; You can only get the cash value of your vehicle regardless of how much you owe;
2; You are owed rental if your car is not drivable; and yes, when your lien is paid, they will take you out of the rental w/in a day to couple of days, depends on the insurance company, but be ready and look for a replacement car asap. The fact you have not found a replacement car, does not change anything.
3; Medical bills:
If your auto insurance policy has medical payment coverage it is primary and pays 1st; then if you have health insurance, they pay 2nd; any out of pocket or deductibles are your responsibility. keep track of all payments you make;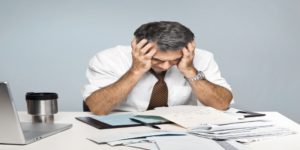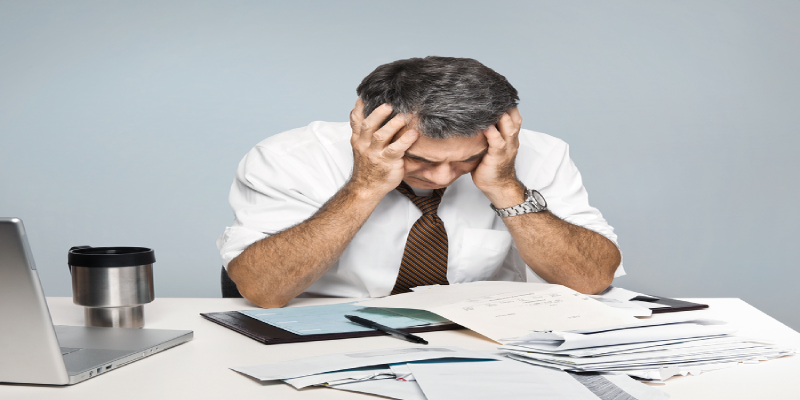 The other company who is at fault does not, let me repeat, does not pay your medical bills; that is your responsibility to pay; that is the reason you have your auto medical payment coverage pay if you have on your policy or your health insurance. Otherwise, the providers will go after you for collection. The providers don't care about any settlement with an insurance company, they want their money for services.
4; Attorney:
in the next couple of days if not by now, you will get tons of phone calls and letters from attorneys. ignore them. Just because they advertise or send great brochures, most of them are just factories and they pay a ton for advertising, which they subtract from any settlement. (they usually charge higher fees; ie 40 to 50% vs the standard 1/3)
As for your injury:
They will request a signed authorization; this will allow them to get copies of the medical bills and all medical reports of the injuries. if your husband had pre-existing injuries, they take off the "value" of his injury. as for lost wages. it has to be verified by the doctor and by his employer. Just because he is off work for a week does not mean he will be compensated for 1 week; it has to be verified. Also, even if you treat for 3 months, some adjusters may not allow all the bills in the settlement; they could question if treatment medically necessary or over treatment.
Now we take the medical bills, plus loss of income and add up the totals; we then add on pain/suffering for the total amount of offer we make. The average time for any offer to be made is around 3 months; that allows for copies from providers, medical reports etc; like above, we don't make offers until treatment is complete. So if your husband has 2 months of treatment, then it could be 5 to 6 months before all info is received to evaluate a settlement offer.
Now for attorneys:
Wait for any offer; if you believe it does not sound fair, ask the reason on how they came up with it; then if you want to consider getting an attorney for legal advice:
;;;;;;;;;and this is important;
Call an attorney you have hired in the past, say for a divorce, bankruptcy etc; if they cant handle, they will always refer you to a good attorney that can do you well; if you never hired an attorney, ask coworkers, family friends etc for names. It is always best to hire an attorney someone knows, just like a plumber. (*usually the best attorneys, do not advertise; they don't advertise since all of their business is referrals from other clients who were satisfied.*)
good luck