Personal Injury Lawyers » Apartment Premises Liability Investigations
Personal Injury Lawyers » Apartment Premises Liability Investigations
Our Lawyers Can Perform a 3rd-Party Investigation Into Your Premises Liability Injury Case Against an Apartment Complex
If you or a loved one has been injured due to some defect that exists on the grounds of an apartment, you may be unaware that you have a cause of action to recover for the losses that you have incurred as a result of your injury. The way in which you may recover is through a premises liability lawsuit. Owners of apartment complexes are charged with a duty to ensure that the apartment grounds are free from any hazardous dangers that may inflict harm on the tenants or guests of the tenants. When they fail to maintain these complexes and an injury results, liability will be imposed.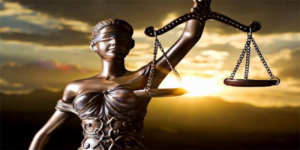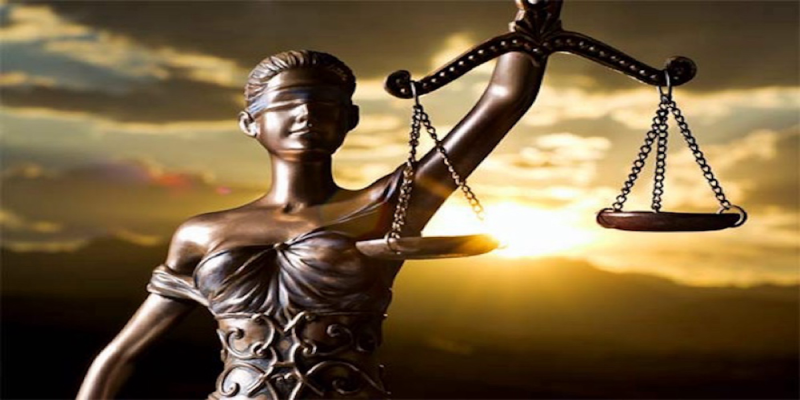 Premises liability lawsuits can be very complex because of the differing standards of proof and evidence that is associated with these types of lawsuits. This is why it is so important that you have an attorney that is familiar with these types of lawsuits to fight your case for you. That is what we can provide for you at our law office. The attorneys at our firm have handled many premises liability cases that have resulted in favorable outcomes for our clients.
Our law office and Premises Liability Lawsuits
To illustrate, one of our attorneys handled a premises liability lawsuit recently that was incredibly successful. In that particular case there was a child that was playing on the second floor of an apartment complex when a banister came loose causing the young child to fall to the first floor and suffer severe brain damage.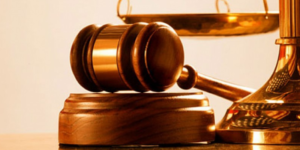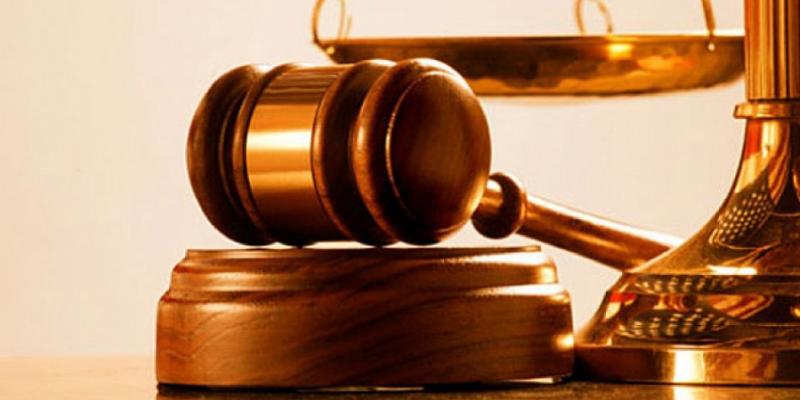 What Did our Attorneys Do?
Initially, you must understand the concept of the parental immunity doctrine. This is because the opposite side attempted to state that our client was contributorily negligent in allowing the child to play near a banister where they may potentially fall and injure themselves. However, the parental immunity doctrine shields parents from claims of contributory negligence in situations like this. It essentially bars any claims for negligence against the parents of a child that suffered an injury under certain circumstances. Our attorney then filed a motion for summary judgment and won the argument that the parents should not be sued.
Following this victory, the defendant changed their argument and attempted to turn their efforts to designate the parents as the responsible third parties and used oral arguments and the judge allowed our attorneys to win this battle as well. Our attorney presented his side in oral arguments as the attorney for our law office and an attorney for the defense was also present. This is because of the idea that a child will play in the manner that this child did is to be expected. Therefore, allowing this banister to be loosely created an unreasonable risk to the children that lived in that building, and therefore the apartment complex should be held liable.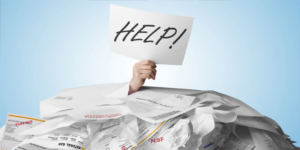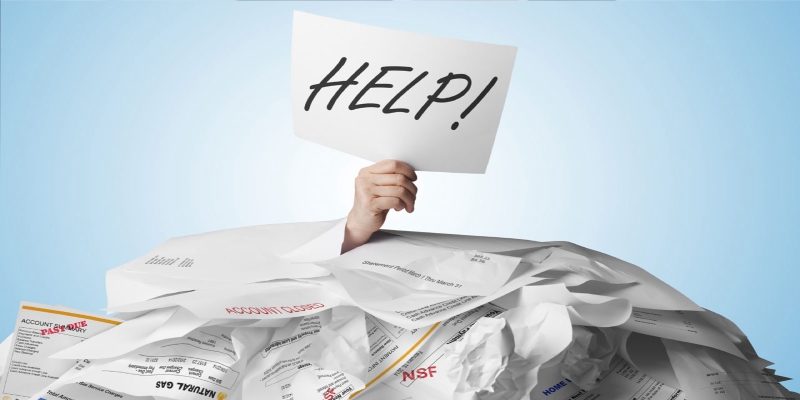 What Was the Outcome?
Did You Know?
Our attorneys have won hundreds of cases. Call us today to discuss your case.
Ultimately, our law office was able to settle the case at mediation. Mediation is a way to resolve a legal dispute by having both parties come to some sort of agreement in an effort to avoid the costly fees associated with trials.
Do you have a legal issue or question? Call us now.
At the end of the day, apartment complexes may be held liable for damages that occur to tenants and the guests of tenants if they do not ensure that their property is safe and free from any hazards that could potentially cause an injury. In order to be successful in a premises liability case you must have an attorney representing you that is familiar with these types of lawsuits. As illustrated through our law office's victory in the above-described story, we are fully capable of handling your cause of action for you. We have the skill and expertise that is required in these types of lawsuits and will work diligently to ensure that you have the best theory of recovery available for your case to be successful. To discuss your potential lawsuit in greater detail, contact us.