Apartment Complex Fall Injuries
Apartment Complex Fall Injuries
Personal Injury Lawyers: Apartment Complex Fall Injuries
Information on Claims and Lawsuits Against Apartment Complexes for Falling Accidents
Did You Know?
Our attorneys have won thousands of cases. Call us today to discuss your case.
Hundreds of people have fallen or died at apartment complexes. These accidents can be caused by the negligence of a landlord. The common types of accidents that can occur at an apartment complex are slip and fall injuries that have resulted in a serious injury or death, or tenants falling from a defective balcony that also resulted in severe injuries or death. If you have suffered injuries due to a fall in an apartment complex, or if you lost a loved one due to a fall accident, contact an attorney today.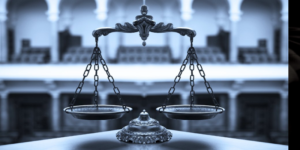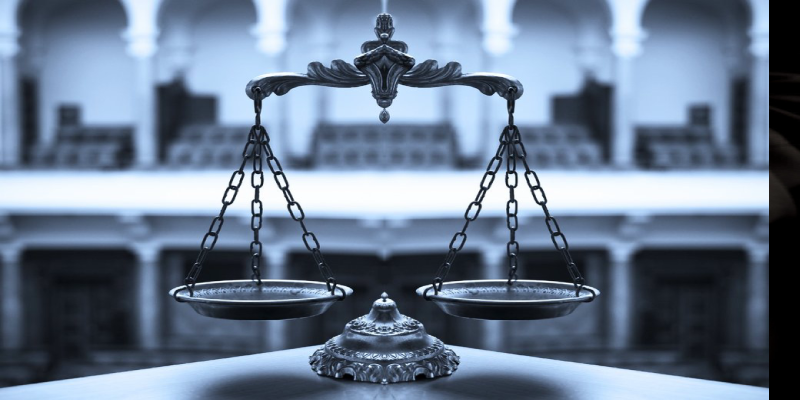 Premises Liability
If you have suffered injuries due to a fall at an apartment complex then an appropriate claim to bring is a premises liability lawsuit. To succeed in a premises liability lawsuit you will need to prove the following:
You were injured;
The injury resulted in the fall; and
The landlord's negligence caused your injury.
Wrongful Death
If you lost a loved one due to a fall injury or if your loved one died due to the negligence of the landlord at an apartment complex then an appropriate claim to bring is a wrongful death lawsuit. To succeed in a wrongful death lawsuit, you will need to prove that your loved one's death was caused by the result of the negligence by the landlord of the apartment complex; that you, the family member, suffered a financial loss from the result of the death; and that you are eligible to seek the damages from the wrongful death claim. To prove that you are eligible, you need to prove that you are a surviving family member or beneficiary of your loved one, such as a parent, child or spouse.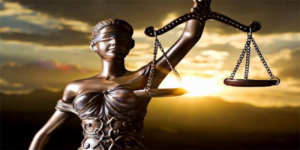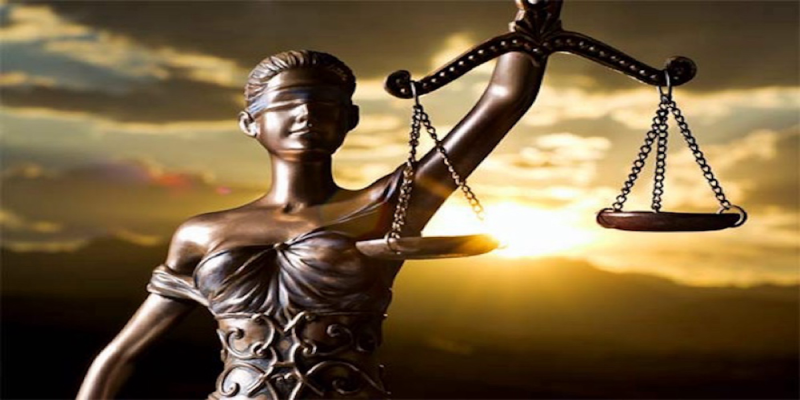 Who Can I Sue?
Under Texas law, the general rule states that a landlord is not responsible for the safety of its tenants. However, there are several exceptions to this rule. Landlords can be held responsible for accidents that occur at their apartment complex. They have a duty to keep their tenants safe. If a landlord fails to keep the property safe, then the landlord can be held liable and a lawsuit can be filed against them. If you are unsure if you have a claim against your landlord, contact an experienced attorney to discuss your matter.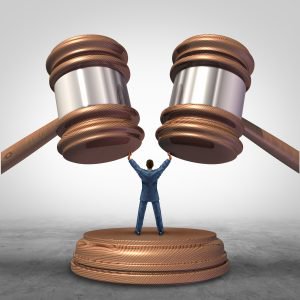 How Can an Attorney Help?
Premises liability and wrongful death lawsuits are very challenging and expensive. By hiring a professional and competent attorney who understands the law you will be provided with the quality legal representation that you deserve. An attorney will be able to stand up against the landlord who caused your injuries or caused the death of your loved one and achieve the best results possible.
At our law office, our attorneys will protect the rights of those who have been injured in apartment complexes. We will aggressively fight for the compensation that you deserve. Our attorneys have successfully litigated hundreds of cases for over 20 years. Contact our office today to receive a free consultation.