Suze Orman On Student Loans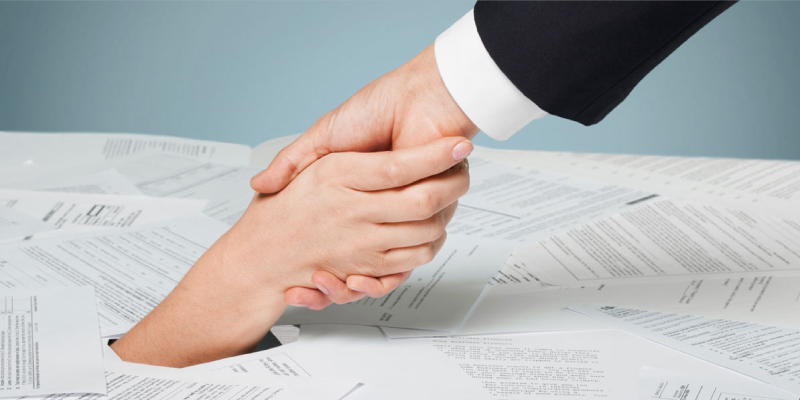 I've put this clip up before, and I'm putting it up again because this is great and worth watching if you missed it the first time around.
Suze says this better than I ever could. Here's what Suze Orman thinks about student loans. You go, Suze! It starts at the :50 mark.