Distraction From Debt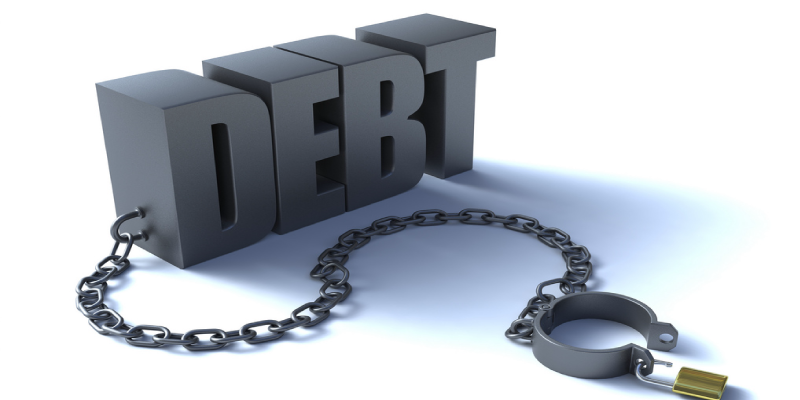 I just saw a great film, The Lincoln Lawyer. I actually forgot about all of my problems for the two hours or so I was in the movie theatre. It was like being on vacation, fabulous!
And I have a new crush. Clooney is out, Matthew McConaughey is the man. Gorgeous eye candy, and the man can act. This movie about a criminal defense attorney has a ton of twists that will keep your minds off Sallie Mae and her buddies for the whole time. And no, it does not glorify the legal profession, far from it.