Automobile accidents happen – Personal Injury Attorneys
Automobile accidents happen – Personal Injury Attorneys
Automobile accidents happen often and are all too common. The consequences may be life changing. If you drive a car it is important to know what to do if you are involved in an accident. Some steps to take include: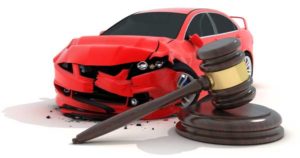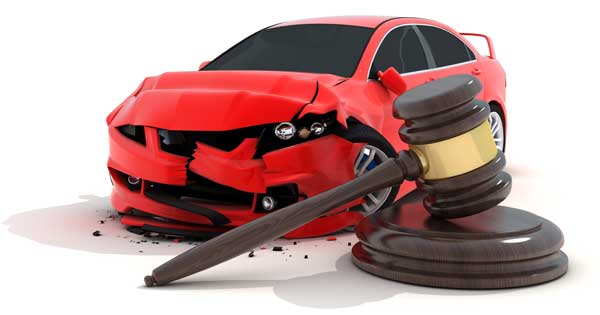 ● Remain calm
● Turn on your emergency flashers
● Check to see if anyone in your car including yourself is hurt. If so, seek medical attention promptly and call 911 if necessary.
● Call the police and file a police report with the officer once he arrives at the scene of the accident. The police officer will also help in assisting you exchange information between you and the other driver, as well as directing traffic around the accident.
● Take pictures of the scene of the accident as well as the vehicles involved in the accident.
● Exchange names, addresses, telephone numbers and insurance information with other drivers.
● Obtain names, addresses, and phone numbers of any witnesses.
● Call your insurance company to report the accident. If you plan on filing a claim, get the claims process started as soon as possible. Your insurance company will investigate the loss, take statements and inspect the damage to all parties vehicles in order to determine the merits of your claim.
● If you are injured or the damages are extensive contact the experienced car accident attorneys at our Law Firm for a free legal consultation. Our attorneys will help you with your legal rights and obligations and will help you get compensation for your property damage and personal injuries.
● Do not speak to the insurance company for the other driver. Tell the insurance company claims representative or adjuster to call your lawyer.
If you have any pain symptoms or injuries be sure and seek medical attention immediately and keep track of all of your doctor visits and health bills. Make sure that you don't minimize your injuries when you explain them to your doctor. It is important to make sure that your doctor documents everything and writes everything down correctly in your chart. Often times records are inaccurate or charts can be lost. Talking with an attorney soon after the car accident can also be critical to getting the help you need. As time passes, witnesses forget what they saw and critical evidence can be lost. Contact our experienced car accident attorney today. Our attorneys investigate all of the legal issues involved to hold the right people accountable for the harm they caused. We will interview witnesses, investigate all evidence, and prepare your case for a jury.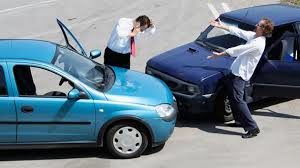 Minnesota is a no-fault state, which means that your insurance company pays for medical expenses, wage loss, and related expenses as they are incurred. Your insurance contract requires your company to pay for all reasonable and necessary medical bills that are related to the accident. Despite this contract and the state law requiring your insurance company to pay these bills, the insurance companies often deny payment. This is where it is best to seek the advice and experience of a car accident attorney at our Law Firm. Our attorneys want to ensure that you are fairly compensated for your losses. If the car accident you were involved in was primarily or completely the fault of someone else, you can seek damages for pain and suffering. Contact our office today for a consultation with our personal injury attorneys.
If you've been injured in a car accident, your well being comes first. Your rights are next. The car accident attorneys at our Law Firm bring many years of experience representing victims of auto accidents. We want to make sure that you are fairly compensated for your losses. It is important to act quickly after you've been injured in a car accident. Call us today for a free consultation with one of our experienced auto accident lawyers. We have successfully litigated cases on behalf of injured motorists in San Antonio and throughout Texas